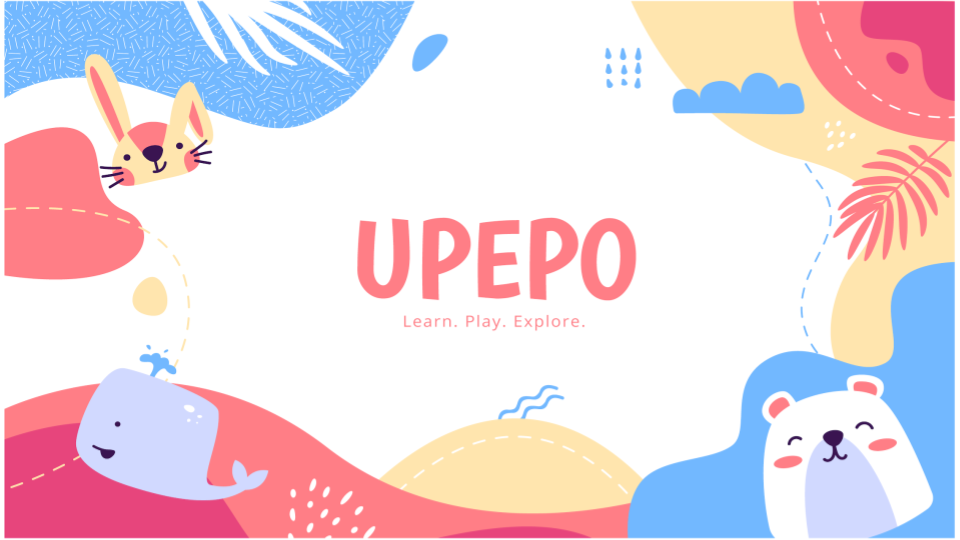 Why Upepo?
Having been exposed to the world's best educational practices the one thing I've learned about education and children is that the field is constantly evolving. The best thing that a parent or educator can do is have an open mind and keep learning. Upepo helps you do that by curating the best content in an easily digestible form.
Subscribe to get full access to the newsletter and website. Never miss an update.
Stay up-to-date
You won't have to worry about missing anything. Every new edition of the newsletter goes directly to your inbox.
About the Author
Upepo is curated by me, Prasanth Nori. Read more about me and my work here.

Subscribe to Upepo
People
Upepo
Upepo is the home of playful learning. Brought to you by a team of education experts from Harvard & MIT.